Dedicated to delivering customer excellence, our family duo brings extensive professional experience in both business management and software development and integration across a variety of global industries.
Vanessa Corrans: Customer Success and Operations Director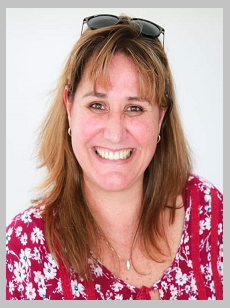 Vanessa has 25 years experience in the Customer Service industry, at all levels and breadth of the industry, including holding senior operations management positions at Amazon.com, Shell Global, British Airways and WNS Global Services (British Gas Business account). She is passionate about bringing customer centricity to small businesses and start-ups, particularly in the ICT sector, where customer service is frequently a grudge-buy afterthought.
Stuart Corrans: Technical Director
Stuart has 20+ years experience as a Software Engineer in delivering enterprise level software to many different industries. After living through Waterfall, Unified Process, XP, and Agile, he understands the need to tailor the software development life-cycle and processes to fit the requirements of not only obvious users, but also for hidden stakeholders.